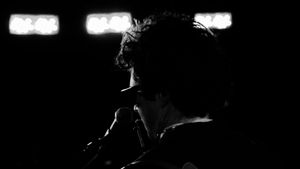 Freewheelin' Across the great divide
For over five decades, BOB DYLAN has remained one of the most important figures in modern American music.

 The Jack of Hearts  Band  authentically replicates the sound of Dylan-- from the early 60's folk scene to his radical electric conversion culminating in Blonde on Blonde, the Woodstock years, and through the 70's to masterpieces such as Blood on the Tracks, the Rolling Thunder Revue and beyond.
Dylan's legendary collaborators--THE BAND--who famously backed him on his '66 and '74 tour, as well as on The Basement Tapes, are also heavily featured.
 
Having performed across the United States, The Jack of Hearts Band continues to deliver an unforgettable live experience showcasing the very best of Bob Dylan and The Band.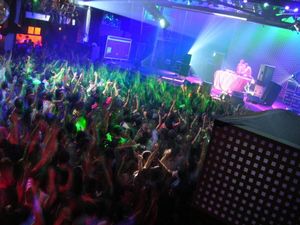 Upcoming Performances